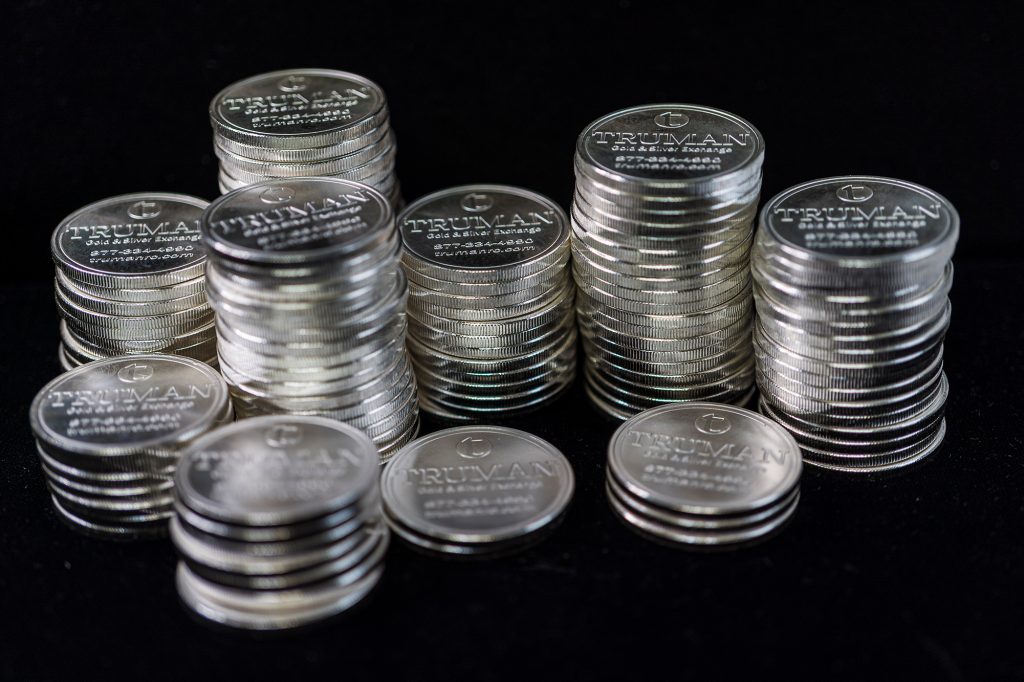 Truman Gold & Silver is a top rated rare coin & precious metals dealer in the Minneapolis & St. Paul area. We buy & sell old, rare, numismatic coins, gold & silver bullion, paper currency, scrap gold & silver jewelry, foreign coins and select collectables. Visit our Coin Shop in Roseville, MN, no appointment needed, or complete our free quote form!
Open 9:00 AM – 5:00 PM, Monday – Friday
COVID precautions in place: masks required, hand sanitizer and plexiglass shields to ensure customer safety.
Saturdays By Appointment Only